Unlocking Your Solution's Growth & Success
Trusted by Leading
Technology Firms












About Alden Roundtables
Alden Roundtables are strategic go-to platforms for industry leaders & solution providers. We have connected more than 10,000 industry Leaders, Startup visionaries and decision-makers to solution providers. This has enabled our partner solution providers to generate billions of dollars in business. These focussed sessions make industry leaders aware of the unique features, capability and success of your solutions across domains and industries. Harness the great networking & influencing opportunity at our roundtables in a competition-free environment. Showcase your cutting edge solutions, innovations & latest systems to the business leaders at Alden Roundtables.
Roundtable Highlights:
Engage with CXOs from your target companies in thought leadership sessions to influence them.
Showcase your solutions to decision makers and demonstrate how your solutions are addressing the industry/customer challenges.
Generate high potential leads at our roundtables from your target companies.
Unravel new insights & prospects for growth from target companies.
Deep-dive into industry best practices with industry leaders for business growth and pitch refining.
Understand proven strategies leveraged by successful leaders to thrive in disruptions, manage fluctuations and meet emerging challenges.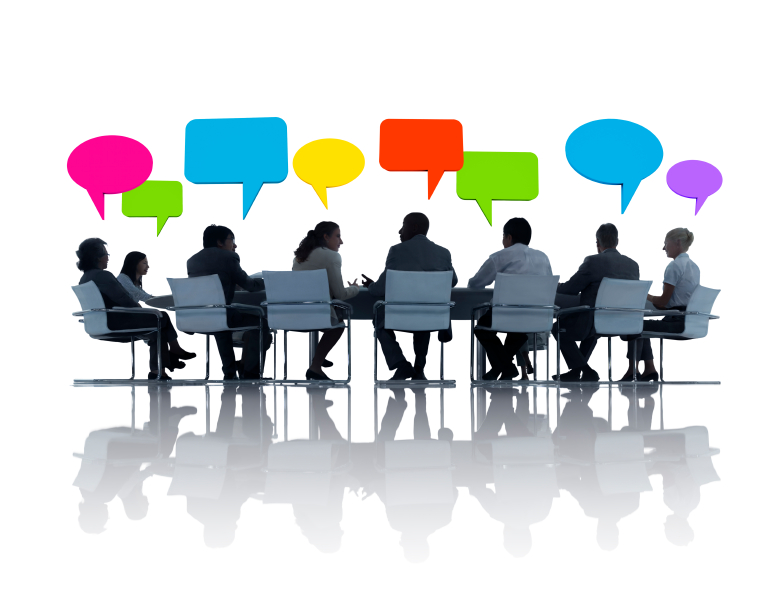 Exclusive CXOs' Roundtable by IBM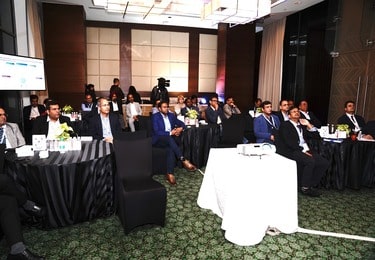 18th November 2023, Delhi

Delhi
Exclusive CXOs' Forum by AWS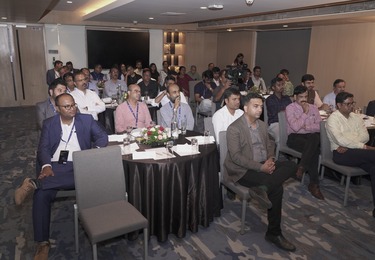 Startup Leadership Roundtable by SAP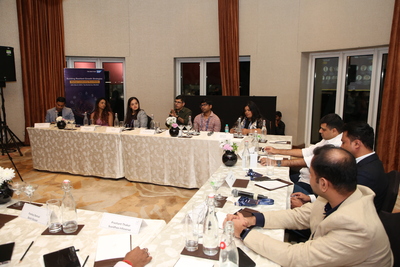 Exclusive CXOs Roundtable by NTT DATA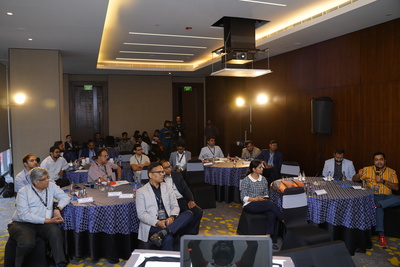 17th March, 2023

Bengaluru
RISE with SAP CXO Forum by Eviden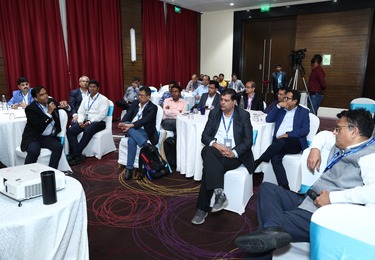 Exclusive CXOs' Roundtable by Hyperscience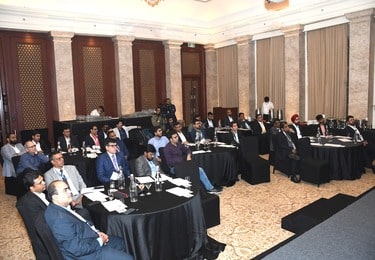 WHY US?
Our roundtables offer excellent networking opportunities with business leaders and decision-makers. Alden Roundtables are a proven platform to exhibit your solutions, innovations and success across India and the Globe.
Strong leadership connect
We understand the importance of powerful leadership connect to drive business growth. With a diverse community of over 10,000+ CEOs, CXOs, CFOs, CPOs, CTOs, CSOs, CMOs, CHROs, VCs, Founders and other strategic leaders, we offer a high potential environment for forging valuable connections through our roundtables. We are connected with industry leaders across India in Metros, Tier 1 & Tier 2 cities. Hence, we can provide you outreach across India.
Single window for all your needs
Alden solves the end-to-end needs of its clients, including database, research, EDMs, websites, content, Social Media Marketing, customer videos, demo & product banding videos, venue & event planning and execution. Our updated database and constant research keep you abreast of the latest leadership movements and industry best practices. We leverage insights from market trends to deliver best-in-class services.
We are your extended arm
Alden works with almost all top technology brands. We understand the sensitivity of branding guidelines, content & agenda alignment, creative approvals, working according to plan, daily cadence calls, frequent updates, etc. Hence, we have a proactive team which works according to the guidance and only comes for approvals to you. We understand that as a marketing and business leader, you have hundreds of deadlines to meet. Hence, we work as your extended arm.
Efficient & dedicated team
Avail end-to-end support and dedicated services from our passionate team focussed on driving your business growth, through excellent events and Digital marketing campaigns. Our services are designed to help businesses identify and optimize their value drivers, leveraging our expertise and industry insights.
Testimonials

"It was an incredibly fulfilling experience to participate in Alden Forum. Thanks for the opportunity."
Ankush Jain
CFO
Dabur India

"I am honored to be a part of Alden roundtables & awards platform. Session was very amazing & interesting . Thank You"
Chetan Trivedi
CIO
Vedanta Resources

"Amazing experience full of knowledge and meeting new budding startup leaders. Looking forward to being back."
Ghazal Alagh
Co founder & Chief Innovation Officer
Honasa Consumer Pvt Ltd (Mamaearth)
<
Previous
>
Next